As a swimming pool or spa pool owner you are responsible for Safety
Drowning is the biggest cause of accidental death for young children. Most occur in private backyard swimming pools. You can reduce the risk of accidents occurring in your swimming pool or spa pool by adequately fencing your pool and ensuring young children are supervised at all times.

SafeSwim is a pool safety consultancy providing an inspection and certification service for swimming pool and spa owners.
Contact Us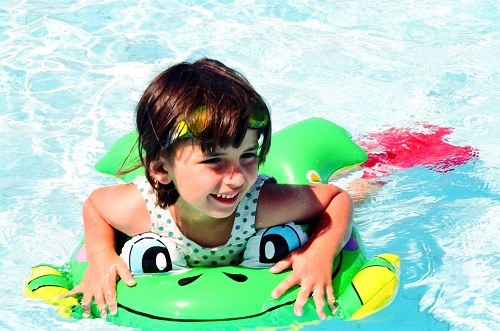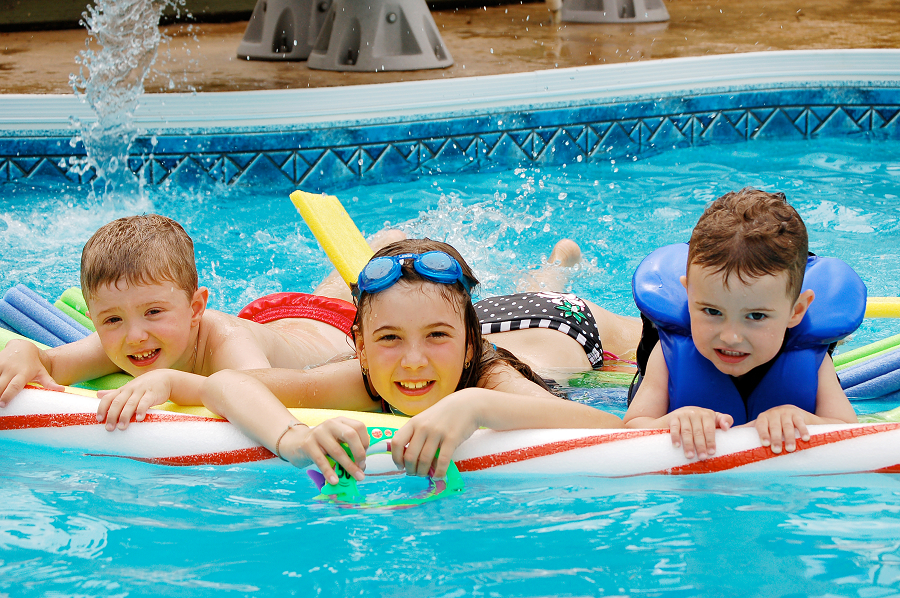 With over ten years local government experience, SafeSwim have established relationships with real estate agents, conveyencors and state government bodies. SafeSwim specialise in
At SafeSwim you can be assured inspections and certification is undertaken by a professional
THE LEGISLATION
Legal obligations when selling a house with a swimming pool or spa pool
Pools built before 1 July 1993

If you are selling your property with a swimming pool or spa pool, you are responsible for making sure that current safety requirements for swimming pool safety are met.
Read More
CERTIFICATES OF COMPLIANCE
Selling your house or concerned about your pool safety?
SafeSwim can promptly visit your property and verify compliance with the current legislation.

An initial inspection will be undertaken by a professional who can give you a certificate of compliance
Read More
Our recent pool safety inspections
No images found!
Try some other hashtag or username